Many of you have asked me what M is doing. Well she has been hard at work on a project promoting healthy life styles and healthy eating.
She has created a kit that contains all the dry ingredients and recipes that pair with a fresh ingredient grocery list. The kit and list together are all you need to create a full day of healthy vegan meals. The kit is aims at people who want to live a healthier life but don't know where to start. The meals are all vegan because it is the most ethical and healthy diet. But rest assured they are still filling and delicious! You won't even realize they are free from animal products!
M is trying to change the way we eat on a large scale because she wants everyone to enjoy a healthy happy life. She has now launched her crowdfunding campaign to the world! Any contribution, even $5, makes a difference! If you like what she is doing then share this message to everyone you know!
Have a look at this link -
FIT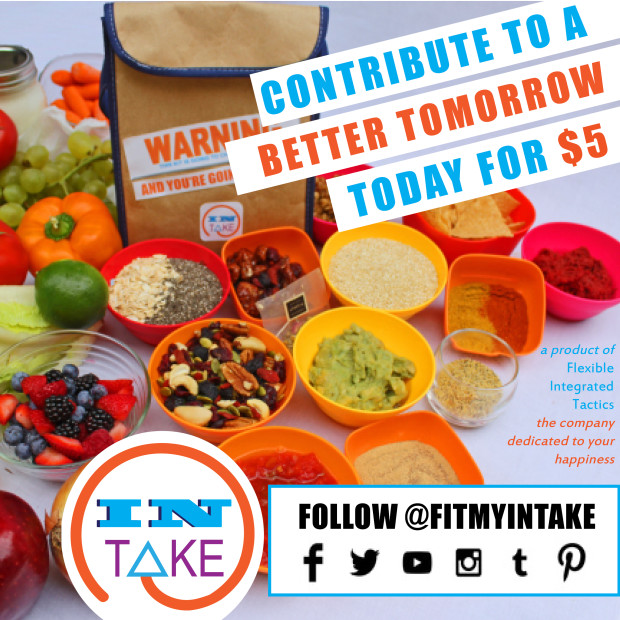 I am very proud of her - she has done an amazing amount of work on this project. Check it out.
Have a great day!!!!!
Ciao!!!!!!!!!!!!